2022 truck models in stock or coming soon
SFI's strong relationship with top manufacturers means we continue to receive a steady flow of new equipment. Shop our inventory for a 2022 Freightliner, Volvo or International and pre-order to get a new truck as quick as possible.
Shop inventory
X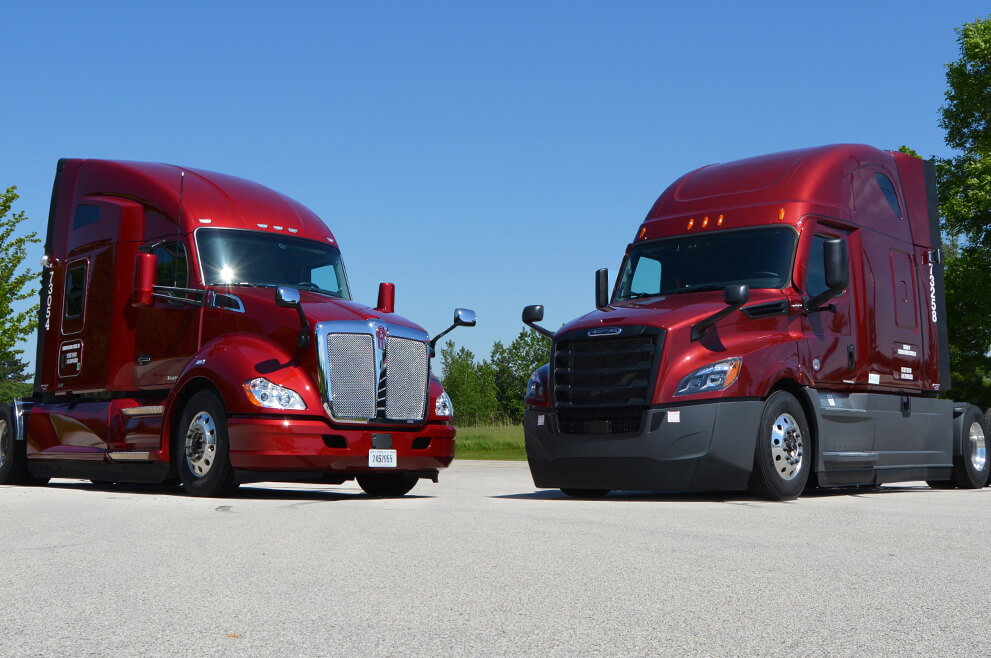 Semi-trucks for lease
For over 25 years, SFI Trucks and Financing has been leasing new and gently used semi-trucks to owner-operators and fleet owners. We help both experienced and inexperienced business owners reach success with the flexibility, support and options we offer.
View inventory
Take your trucking career to the next level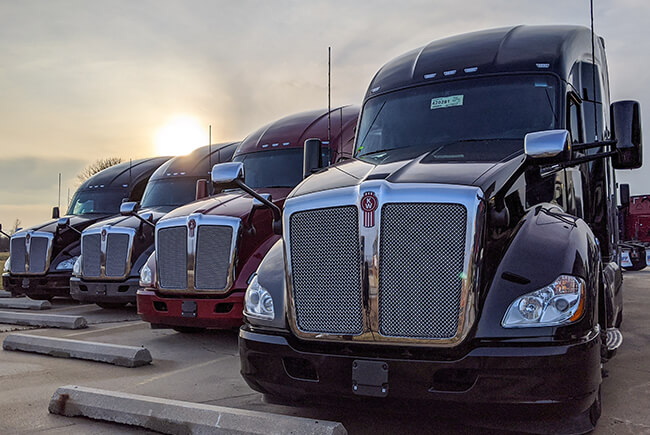 We do more than find you a semi-truck to lease. We help you succeed.
From our first contact through the end of your lease, SFI always has your back. Work with experienced pros who have a vast network of resources to help you reach a new level of business success.
View inventory