200+ trucks available
We have new and gently used semi-trucks, including 2024 Freightliner and International, in our inventory.
Shop inventory
X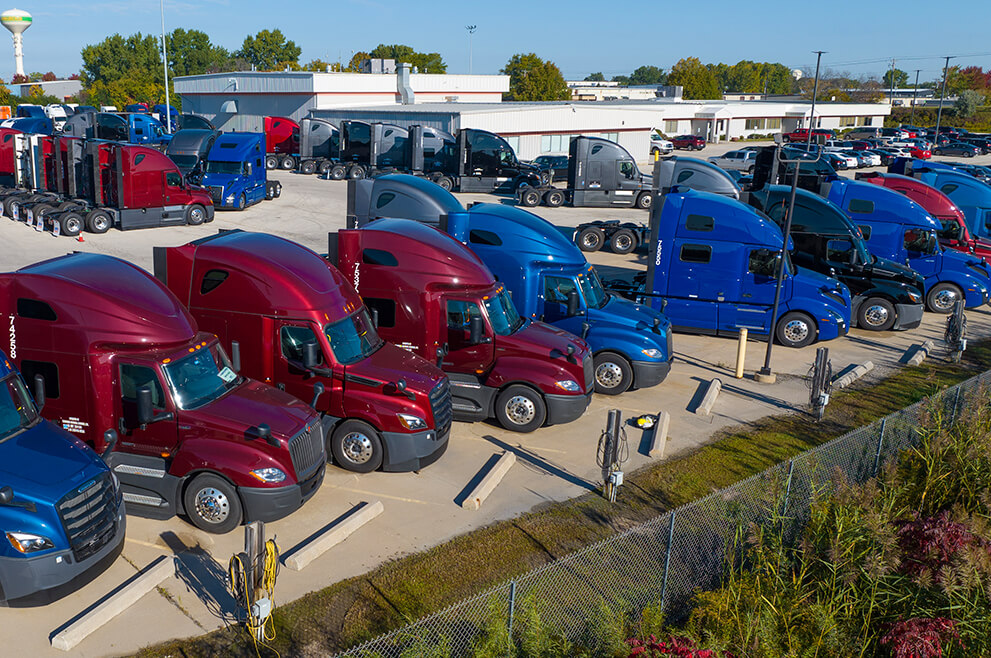 Semi-trucks for lease
For over 25 years, SFI Trucks and Financing has been leasing new and gently used semi-trucks to owner-operators. We help both experienced and inexperienced business owners reach success with the flexibility, support and options we offer.
See inventory
Take your trucking career to the next level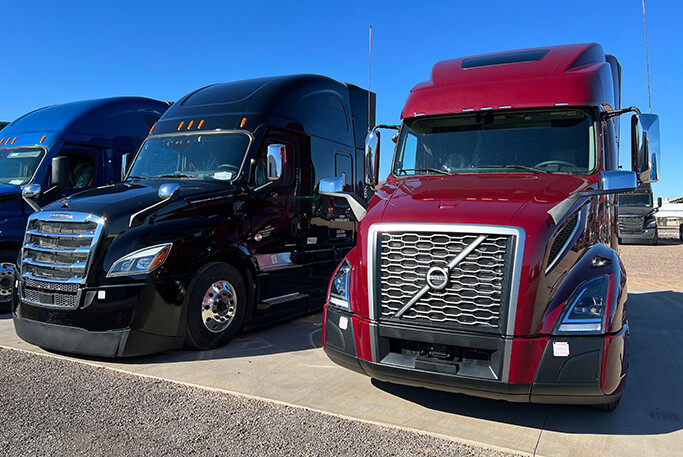 We do more than find you a semi-truck to lease. We help you succeed.
People – clients and associates – are the heart of SFI's business. Our mission is to help new and experienced owner-operators achieve their business goals by delivering high-quality equipment and business expertise through exceptional and transparent relationships.
View inventory