$500 discount for military members
All active duty, reserve and veteran service members get $500 off their security deposit when they lease a truck from SFI.
Browse our inventory
X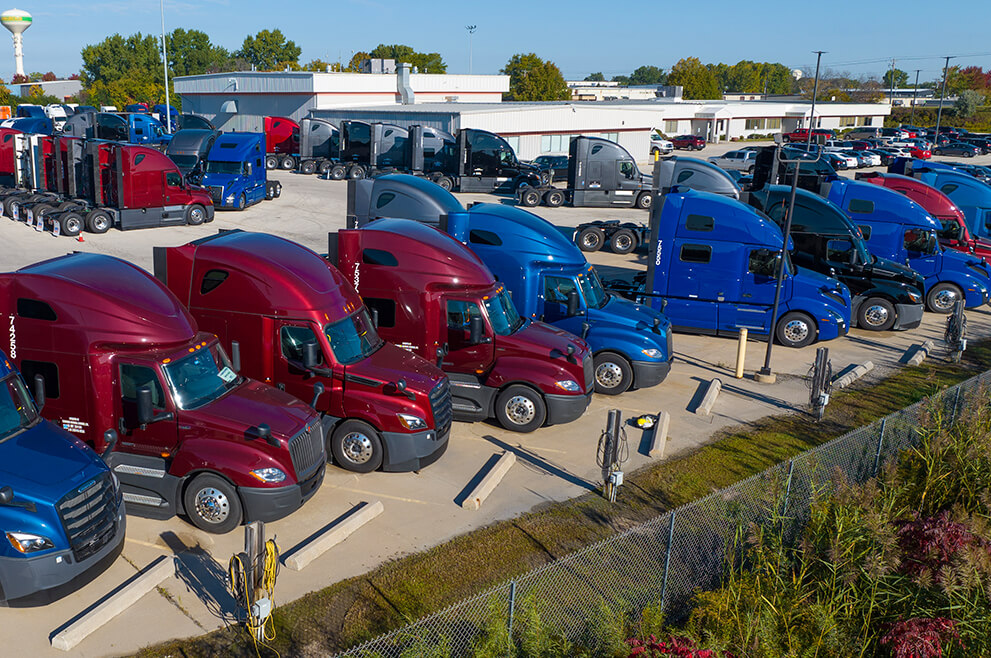 Semi-trucks for lease
For over 25 years, SFI Trucks and Financing has been leasing new and gently used semi-trucks to owner-operators. We help both experienced and inexperienced business owners reach success with the flexibility, support and options we offer.
See inventory
Upgrade your business with our lease-to-purchase truck program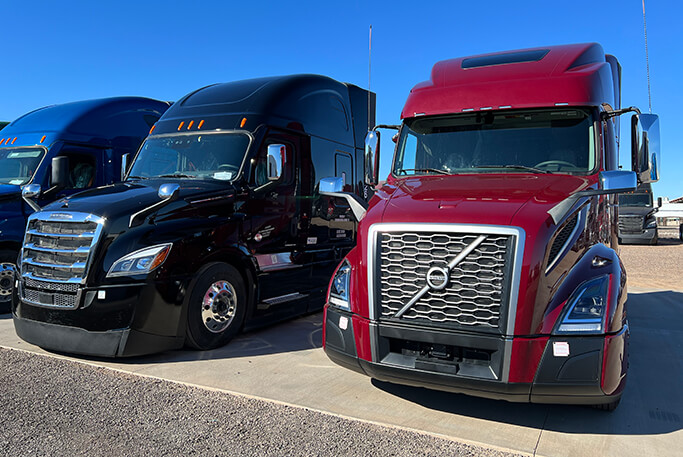 We do more than find you a semi-truck to lease. We help you succeed.
People – clients and associates – are the heart of SFI's business. Our mission is to help new and experienced owner-operators achieve their business goals by delivering high-quality equipment and business expertise through exceptional and transparent relationships.
View inventory