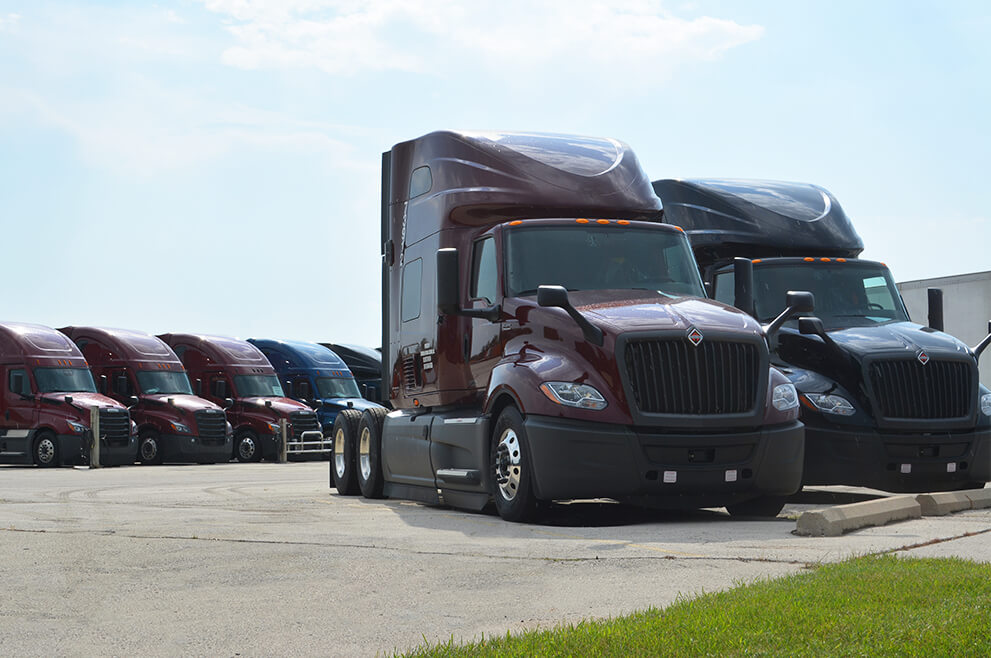 Your success is our only goal
Starting or upgrading your trucking business can be intimidating. SFI Trucks and Financing has been leasing semi-trucks since 1995, and what really sets us apart from other truck leasing companies is our devotion to seeing clients succeed. The resources, support and flexibility we provide are second-to-none and help owner-operators advance their business.
View inventory
Meet the team
SFI has three locations across the United States with account administrators to help you throughout the duration of your truck lease.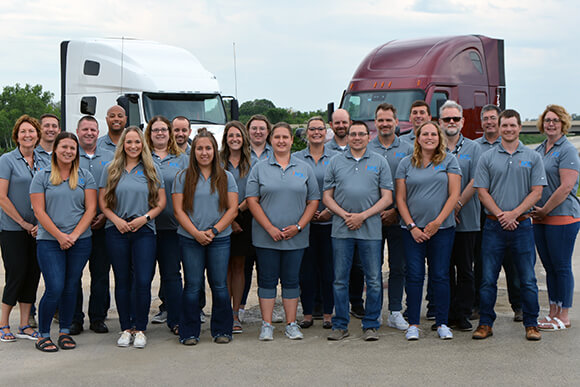 Green Bay, Wisconsin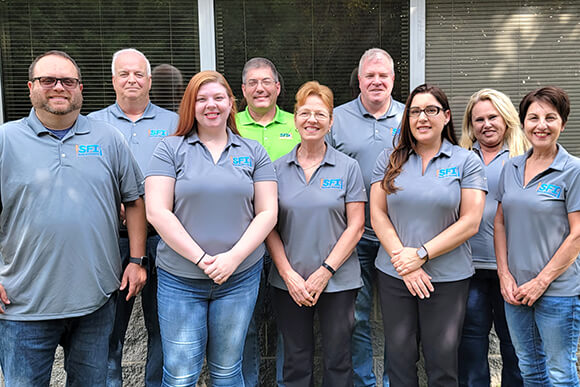 Charlotte, North Carolina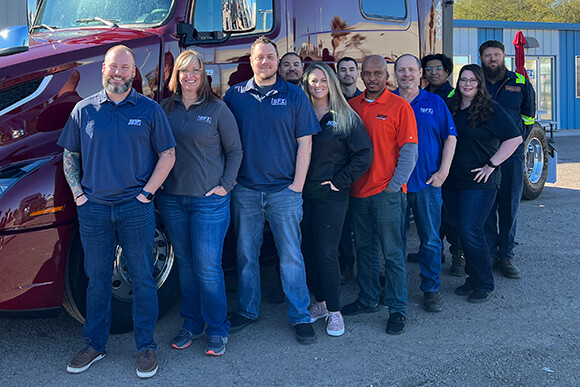 Phoenix, Arizona
Get into your dream truck in as little as one week
SFI Trucks and Financing can help clients get the lease signed, into a semi-truck and on their way to business success.
View inventory